More and more customers rely on our home delivery service.
How does it work?
1) Visit our website www.comprosubitoauto.it and choose a second hand guaranteed 12 months
2) Request a mechanical appraisal from our staff, and a detailed photo book for a safe purchase without surprises
3) Start a telephone negotiation with our sellers and agree on the price
4) Agree with our administration to make the transfers and send us your documents we will take care of everything.
5) Make a payment by bank transfer, writing in the reason (brand-model-plate)
6) We offer a 12-month warranty which is valid throughout the Italian territory, including 24-hour roadside assistance
7) Using our car transporter service directly to your home we can guarantee delivery in 7 working days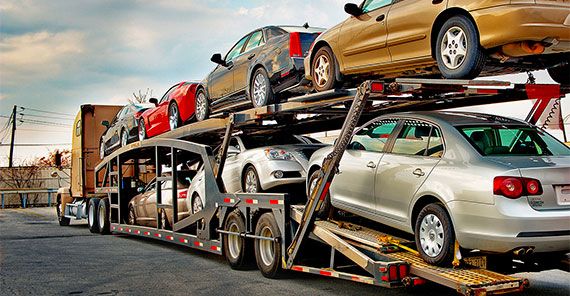 8) Prices: In all the provinces in Tuscany 100 € + VAT
– Sicily € 300 + VAT
– Sardinia € 300 + VAT
– In all other regions in Italy € 200 + VAT
For all foreign countries we make custom quotes.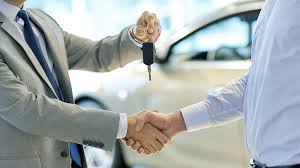 COMPROSUBITOAUTO