Join the COMPROSUBITOAUTO circuit, your new multiservice dealership for the sale of cars, motorcycles and commercial vehicles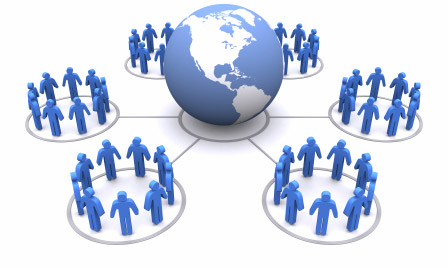 Comprosubitoauto is a young and dynamic company specializing in Automotive Services, born from the passion for engines and everything that revolves around them.
Our core business is the intermediation of cars, motorcycles and commercial vehicles between individuals and dealers using the web channel above all.
Through us, your customers will have the opportunity to sell their vehicle as a private individual but taking advantage of all the services that a dealership can offer: 12-month warranty on used vehicles, financing, RCA and ancillary insurance, transfer of ownership, car rental, service etc. …
You will become the reference point for all those who want to sell their car or motorbike; in fact, often those who are struggling with the sale of their vehicle tend to make the most of it, trying to avoid leaving it in exchange or selling it to dealers.
Your task will be to present all our services to your new customers, knowing how to advise and retain them.
Specifically you will need to:
Find vehicles to sell exclusively in your area (using a tried and tested tool, supplied by us and flagship of our company)
Create a detailed sales announcement for each vehicle
Manage the contacts received from each advertisement
Managing the negotiation between seller and buyer until the transfer of ownership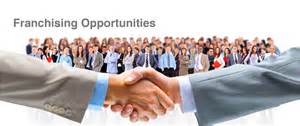 In addition you can offer your customers:
RCA and ancillary insurance
Funding
12 month breakdown guarantee
Change of ownership
Car rental
Agreements with body shops and workshops
Affiliation
Comprosubitoauto is a proven business model that offers everyone the opportunity to enter a rapidly growing sector with over a million used car sales between individuals per year.
The Franchisee, therefore, even without specific experience will be able to quickly achieve operational autonomy with excellent professional and economic results in a very short time.
You will become part of a young network with great ambitions characterized by human values ​​and team spirit. You will avoid the efforts and costs typically required to start a business from scratch, being able to be operational right away using a proven business concept.
It is possible to start a new franchise agency with really affordable start-up costs; in addition, the first affiliates, in addition to the advantage of being a novelty in the area, will certainly enjoy more advantageous conditions than future colleagues, taking advantage of this network launch period.
You will only need a small room with a window facing the street and a workstation complete with desk, chest of drawers, chairs, PC and ADSL connection.
We'll take care of the rest!
We will provide you with:
Use of the trademark
Customized proprietary software for customer acquisition.
Internal management software where you can publish to 70 websites
Territorial exclusivity
Operation manual
Marketing and communication strategies
State-of-the-art internal management software
Dedicated company account
System in continuous development
Extensive and comprehensive initial training
Ongoing high-level support
Personal page of your agency on the official website
Growth strategies
Always up-to-date marketing material
Professional web presence
Guide to obtaining an agreement for ancillary products / services
Business meetings and conventions
Above all we will give you the "concrete" means to earn from the first day.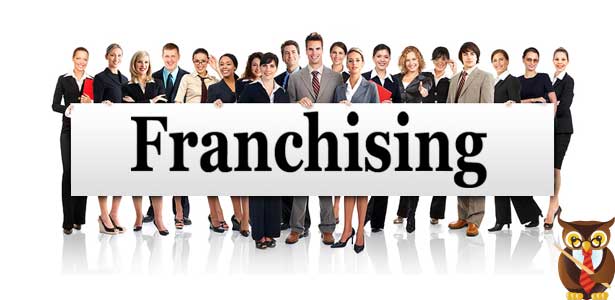 Local exclusive: yes
Training: yes
Fees and Royalties: yes
Store location: any
Shop requirements: street front window (optional) and parking facilities
Minimum shop sqm: 10-20 (preferably with a privately owned square)
Working hours: office hours (however customizable)
Personnel needed to manage the store: 1-2 including the owner
Local furnishings: no
Time required for setting up the activity: 1 month
Launch of the business: immediate
Promotion in progress for affiliation: entrance fee payable in 3 installments
Age or gender restrictions: none
Qualifying qualifications or courses required: none
Formation or previous experience: none (only passion for engines)
We are waiting for you!
Comprosubitoauto … our passion … our work!
COMPLETE THE FORM AND WAIT TO BE CONTACTED BY PHONE OR BY MAIL